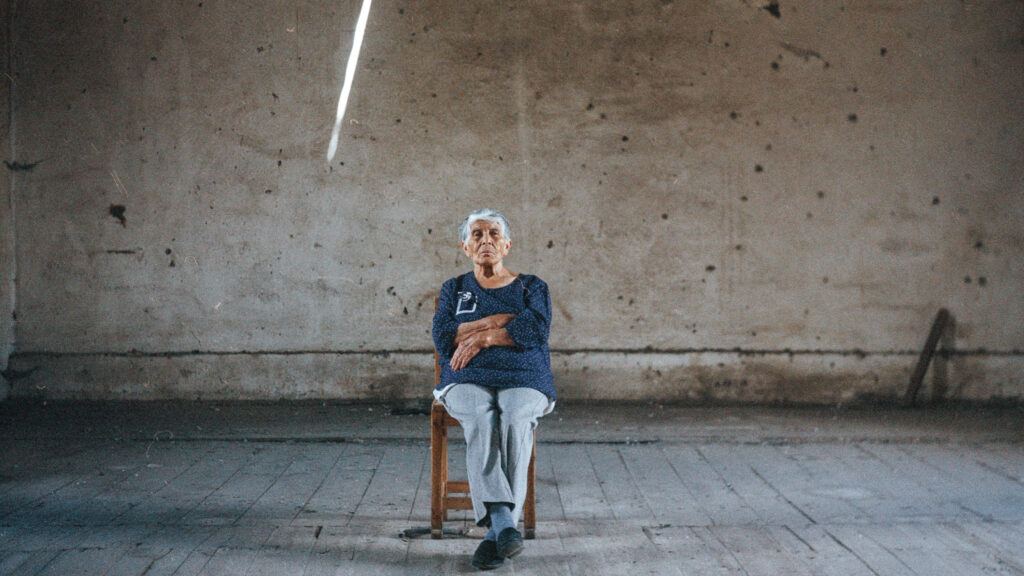 Family issues if not solved, recur. This drives Misha, a young photographer, to challenge his own family's history only to understand that memory has multiple facades.
a film by Misha Vallejo Prut
Documentary | 80 min | 2024 | in Coproduction with Mayfe Ortega for Caleidoscopio Cine – Ecuador
Status: Postproduction
Funds: IFCI Ecuador, IDFA Bertha Fund Classic, Atlantidoc Script Writing,
La Orquídea Script Writing.